Our philosophy: doing business in a responsible and sustainable way, identifying ourselves with the quality of our products and working to satisfy our customers, suppliers and staff.
It is of great importance to us, that we are able to offer our customers an integral concept, which is easily adaptable to their individual requirements, in order to build a long standing and trustworthy partnership. Our strength: Scottish Import's personal customer liaison and support, combined with guaranteed quality and freshness of our products.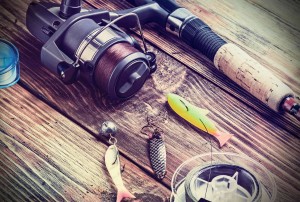 To achieve this, both product and supplier sustainability are significantly important. We select business partners, who share our values and philosophy, and handle all products responsibly.
We share the same flexibility which enables us to meet to our customers' needs. For these reasons over the years, we have been successful in developing products and product lines for which we now enjoy exclusivity in Germany. In order to ensure the supply of fish for future generations, we are committed to supporting responsible sourcing and handling of fish at all stages, from catch to plate.
Continual assessment of our company takes place by selected institutions who certify the commitment and responsibility we carry for future generations.  These include
MSC
,
ASC
,
GLOBALG.A.P
.,
IFS
,
Bio
 and
Naturland
.
Our Guidelines
Quality
Continuity in quality and availability is our highest priority: from sourcing to purchasing, from processing to delivery. We implement quality controls every step of the way.
Freshness
Freshness is a must! Whether fish from the oceans, lakes or rivers, this has been our policy for over two decades. With daily transport logistics into Germany, we are able to guarantee our customers availability of all products in their freshest form.
Service
Our multilingual staff is service orientated and offers competent and professional customer liaison and support.
Flexibility
We deliver all over Germany within 24 hours and to Austria, Switzerland and other European countries. Customer satisfaction is what counts!